Recently there was a video on the YouTube channel Numberphile that caught my eye for the rather nice way it visualised a number line with arcs between consecutive terms.
I thought it was particularly nice, and so had a go and turning it into a visualisation. My solution is here on Code Sandbox: https://codesandbox.io/s/wwrkyv9wjl . Below is a 1920 x 1080 PNG of the image it generates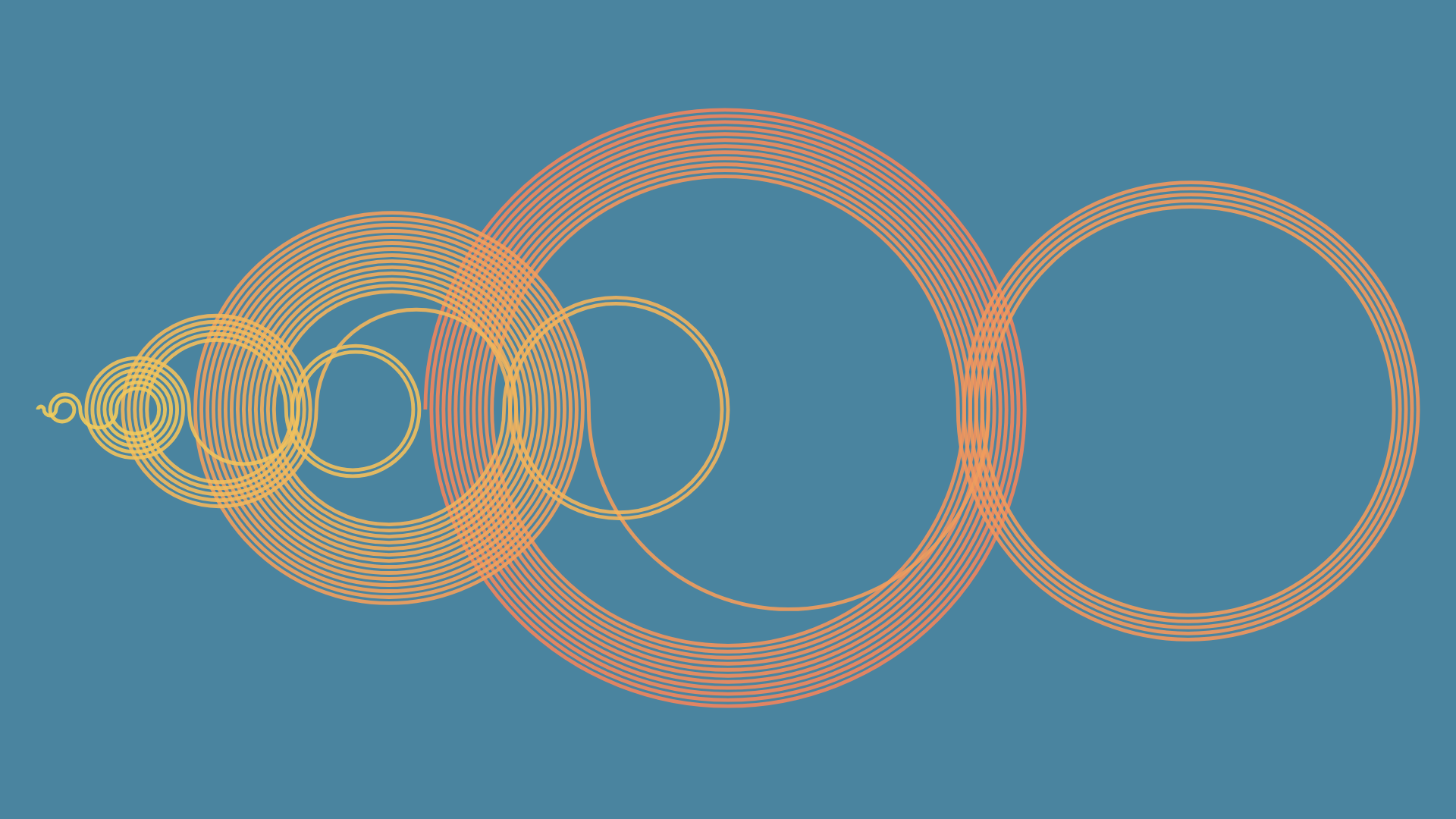 It'd be interesting to see what other number sequences look nice using this technique. My feeling is: not many.